6 Ways You Can Improve Your Engagement – And Why It's Important
A little while ago, we hosted a seminar where our social media expert Stefan Chernström interviewed Linda Nordgren, Global VP of Crisis and Community Management, and Åsa Ramlid, Director of Community Management International Markets, from Oatly to get some more insight into how they work with engagement on their social media.

For those of you who couldn't be there and listen to the seminar in person, we've put together a few key takeaways that we think a lot of people could benefit from! Download it by filling out the form!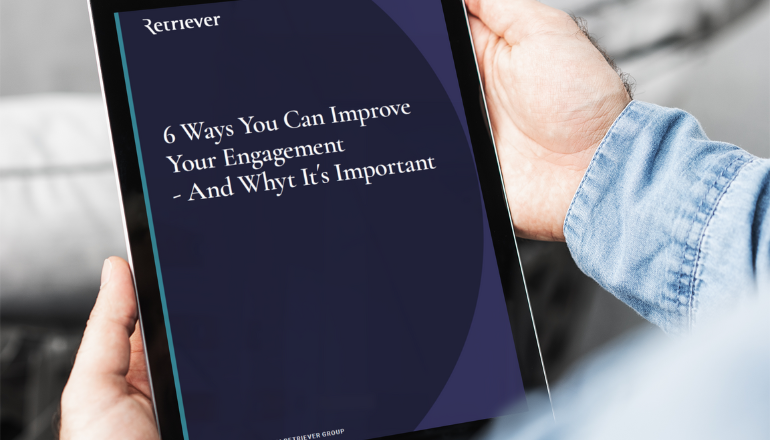 Learn all about:
Why you should separate content creation and engagement

The importance of two-way communication between you and your customers

How important it is to speak in your customers' local language

Why personal responses are better than pre-written answers

How you can turn negative comments into brand-building opportunities
Ready to start listening and boosting your online presence?
Book a free consultation with one of our experts.