Social media management is becoming business critical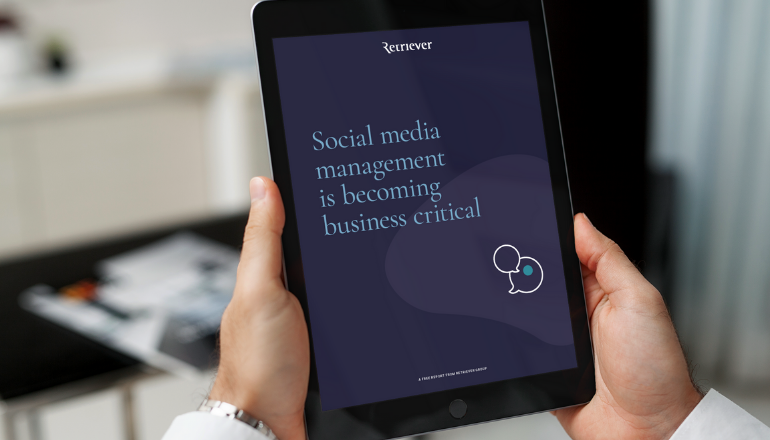 In this e-book, we highlight the growing scope and value of getting social media right - no matter your business type. We hope this gives you a tool to anchor the value of social media management internally.

You'll be able to confidently discuss:
Why social media is a critical business area today
The 3 key benefits to proper social media management
The 5 strategies your organisation must have in place - and how to do them right

Who are we?
Retriever is the leading media analytics company in the Nordics. Part of our offering is RelationDesk, a cost effective and powerful platform for social media managers to consolidate publishing, customer care, and advanced analytics across social media channels - all in one place.